Texas Registered Agent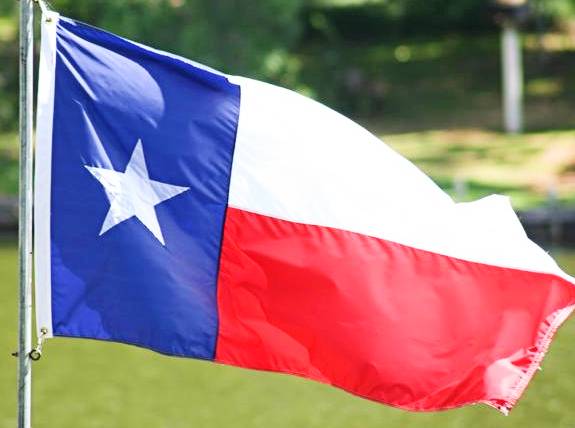 A registered agent is a person or business that is designated to receive legal documents on behalf of another business. In Texas, businesses are typically required to have an in-state registered agent.
There are several reasons why a business may need an in-state registered agent in Texas:
To receive legal documents: A registered agent is responsible for receiving legal documents, such as service of process (e.g., summons and complaints), on behalf of the business. This is important because these documents must be delivered to the business in a timely manner in order for the business to take appropriate action.
To ensure that legal documents are received: Having an in-state registered agent can help to ensure that legal documents are received in a timely manner. This is because the registered agent is physically located in the state and can receive the documents in person.
To maintain good standing: Texas, as with most states, require businesses to have a registered agent in order to maintain their good standing. If a business does not have a registered agent, it may be at risk of losing its good standing and the legal protections that come with it.
To facilitate communication with the state: A registered agent can serve as a point of contact for Texas governmental agencies, making it easier for the business to communicate with Texas agencies and officials.
We offer our service on a recurring monthly basis to make sure your business entity always stays in compliance with Texas law.