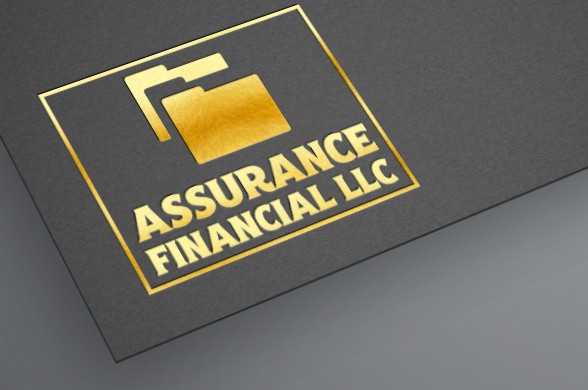 We do business entities & filings
From the choice of entity, business formation, moving a business, contracts and forms, or tax compliance, we can help.
We form entities in all 50 states, but focus on Texas businesses and Texas business law.
Starting & Maintaining Your Business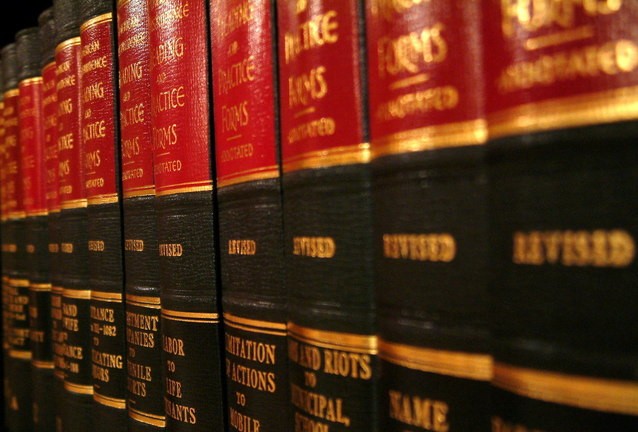 We form and amend business filings for corporations, LLCs, series LLCs, LPs, non-profits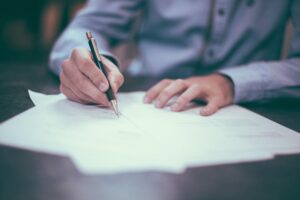 We serve as the registered agent for service of legal process, registration, and tax compliance.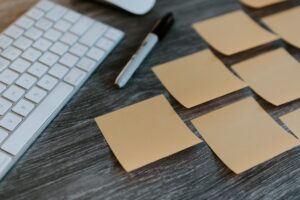 We help entities maintain and remain in compliance, including annual or periodic reports, tax filings, and more.
Start the Conversation
Have questions? Contact us to see how we can help.